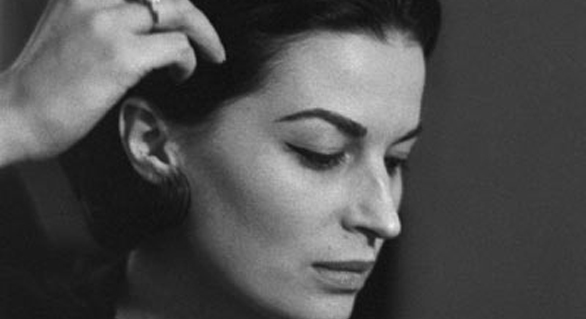 Silvana Mangano was one of the italian most famous, beautiful and sensual actresses of the post-war italian cinema.
Born in Rome, daughter of Sicilian railroad worker and an English mother from Croydon.
Trained as a dancer, Mangano was supporting herself as a model when, at 16, she won the Miss Rome beauty pageant. A year later, she became a contestant of Miss Italia. A rich edition which had among the contestants also the actress Lucia Bosé (who won the edition) and several other future stars of Italian cinema such as Gina Lollobrigida, Eleonora Rossi Drago and Gianna Maria Canale.